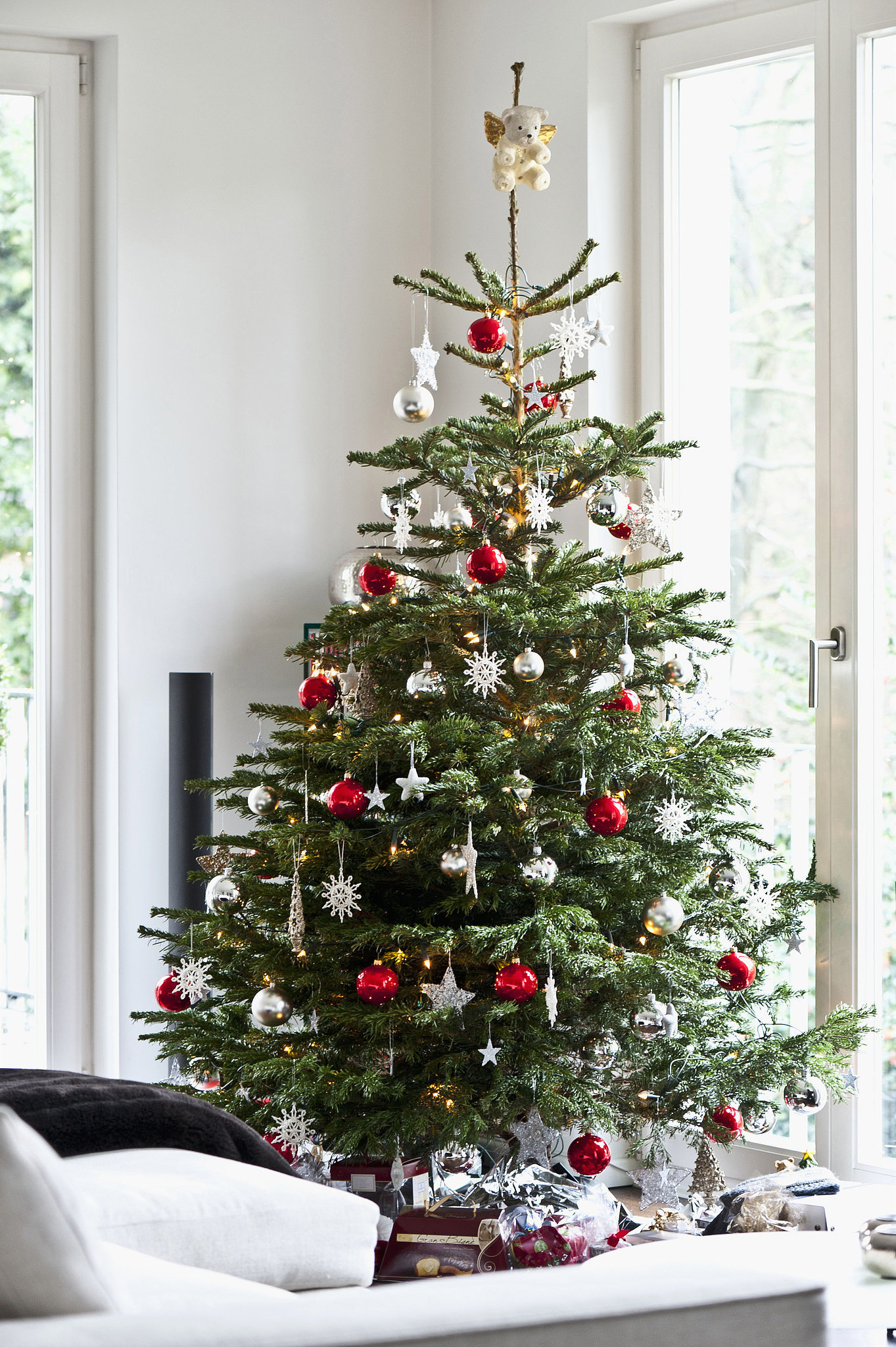 when we were little, my brother and i were usually not on each other's side about anything.
i remember falling from a tree in elementary school and landing so hard on my back that i couldn't breathe. as i laid on the ground terrified and gasping for air, i managed to ask my brother, who had witnessed the whole thing, to please go get one of our parents. he told me to go get them myself.
this is not to say that i was an angel for a sister, either. at one point in our lives, i had my brother trained when he was asked what was wrong to stop crying, suck in his breath and reply, 'nothing.'
i'm not sure how our parents ensured we made it to adulthood.
we usually managed to put the kandyce v tyler (aka butthead v fungus) feud temporarily to rest around christmas, primarily for the purposes of convincing santa we belonged on the nice list. and by that i mean searching our house for christmas presents when our parents would leave us unattended.
each year, in the week or two before christmas, our parents would inevitably head out together and leave us home for an hour or two. and each year we'd team up and scour the house. one of us would be in charge of heading upstairs to crawl in the cubbies underneath our parents' bed, one of us would search the storage shelves in the basement. if we came up empty, in a christmas miracle we'd work together to pull out the tallest ladder in the garage, set it up and one of us (usually me) would climb into the rafters and see if any gifts had been stashed up there. the one of us left on the ground was charged with keeping watch for the telltale sign of headlights at the end of our driveway. though what we'd have done if our parents had come home while one of us was perched in the upper reaches of our garage, i'm not quite sure.
searching the rafters required a unique skill set involving strength, agility and a particular kind of fearlessness to climb a ladder, throw a leg over, and then hoist oneself up onto the wooden beams and onto the makeshift plywood flooring. my memory of exactly how this works is rather blurry, most likely because remembering how dangerous it was to dangle by one knee ten to fifteen feet over a concrete slab floor seems unnecessary. we never did find gifts in the garage, though with the devil-may-care attitude i've had towards most all of the slightly insane things i've done in my life i deemed it absolutely necessary to leave no stone unturned.
i've gotten much better about not ruining surprises, and hubs and i shared with each other this past week that we even both use the same hiding spot for gifts for each other- the top shelf in our own side of our shared closet. but as i think of heading home for christmas this week i can't help but wonder where my parents have stashed our gifts and if my brother would be game for a little treasure hunting.